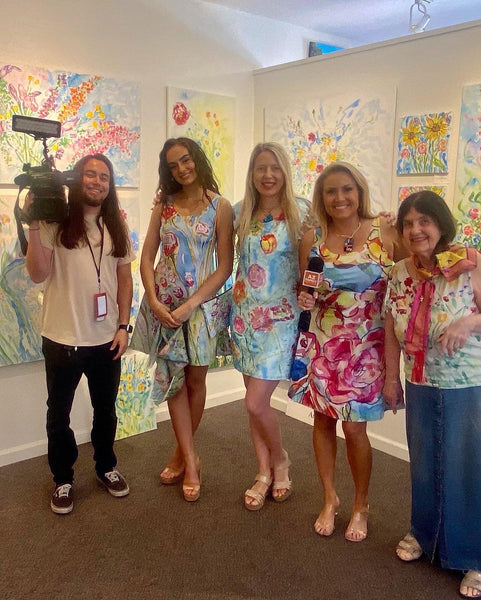 Floral fashion featured on azfamily ch 3 with Jaime Cerreta Azfamily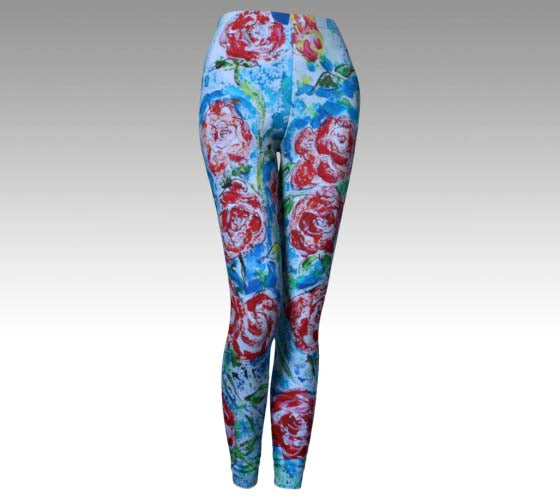 Get dressed for Valentines Day with our custom made floral fashion. Gift cards are available for purchase. Receive up to 30% off.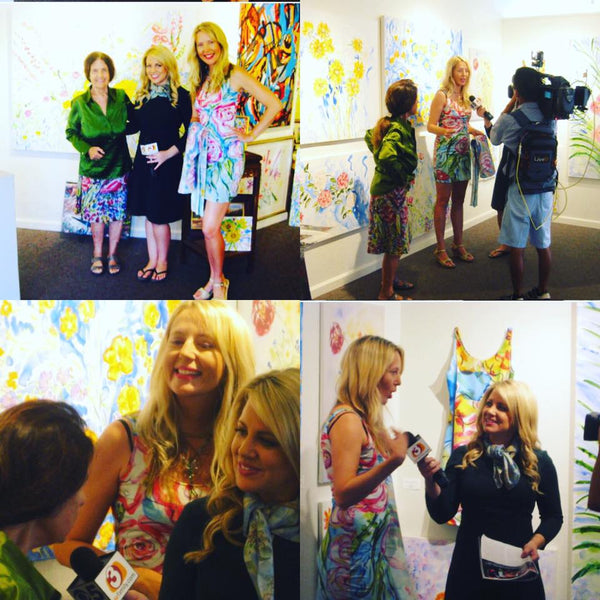 Good morning Arizona features Artsyandreaz Floral Fashion.
 mother daughter duo Andrea de Kerpely-Zak and Andrea Zakrzewski. 
Custom made dresses, skirts, scarves, leggings and more featuring the "Healing Flowers," by mother daughter team. de Kerpely-Zak is internationally known for painting "Healing Flowers," Two of her paintings were commissioned for Pope John Paul II. Wear their "Healing Flowers," and spread the message of joy and kindness.